Rite of Christian Initiation for Adults
R.C.I.A., or "The Rite of Christian Initiation," is a program designed for adults, who after hearing the mystery of Christ proclaimed, consciously and freely seek the Living God.
Free classes, blessings, and joy await! Don't hesitate to enter into this fascinating, life-changing process of drawing nearer to God. You will learn about the history of the church and Catholic beliefs and practices will be explained. Ask questions, reflect, share, and discover… Or check out books in our Father Shine Library or in the narthex of the Church.
As you journey closer to God, embracing the way of faith and conversion, the Holy Spirit will open your heart and help you. Through God's help, and the support of sponsors, our priest, and your church family, you will grow in spiritual knowledge and be strengthened spiritually!
After careful preparation, and at the proper time, you will be invited to publicly profess your faith during a mass. After receiving the appropriate sacraments, you will be further blessed as spiritual gifts are released.
Come and meet the One who made you, loves you, and has a special plan to bless you! Contact the church today!
Did you know the Christian journey is a life-long endeavor?! We encourage everyone to participate in small groups and ongoing formation. Bibles, worship aids, and commemorative items are available in our gift shop. You can also borrow a book in the church's entrance of check out our library.
Don't forget to join us for special events throughout the year and continue your learning over the summer through our Vacation Bible School (VBS)!
We also support you through daily emails and videos. Don't forget to check these out!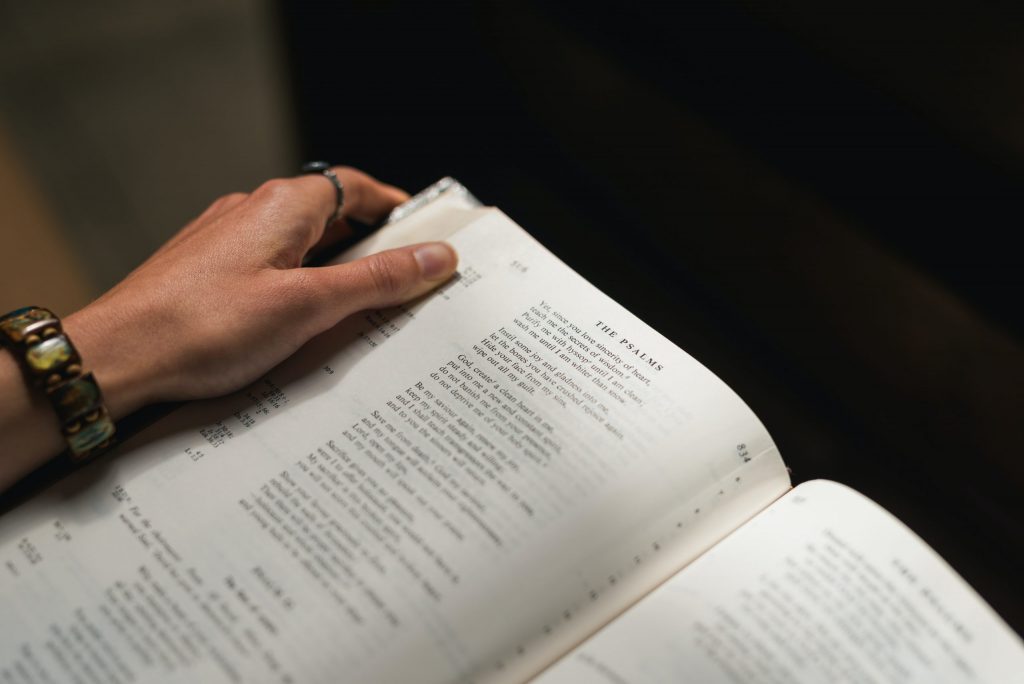 If you or someone you know would like to learn more about the Catholic Faith, please contact us by calling (352) 245-2458.