Founded over 35 years ago, St. Theresa's Social Service Ministry strives to assist those requiring assistance. We work with individuals regardless of their faith, race, or situation in life.
Over the years we have become a hub in the Southern-region of Marion County for the offering of various services. Over 68,000 clients and family members were served in 2019.
Today we have broadened our network and capability to provide services by partnering with other individuals, groups and churches through the Belleview Area Social Services (BASS) Network. BASS works to bring a coordinated approach to providing services to those in need.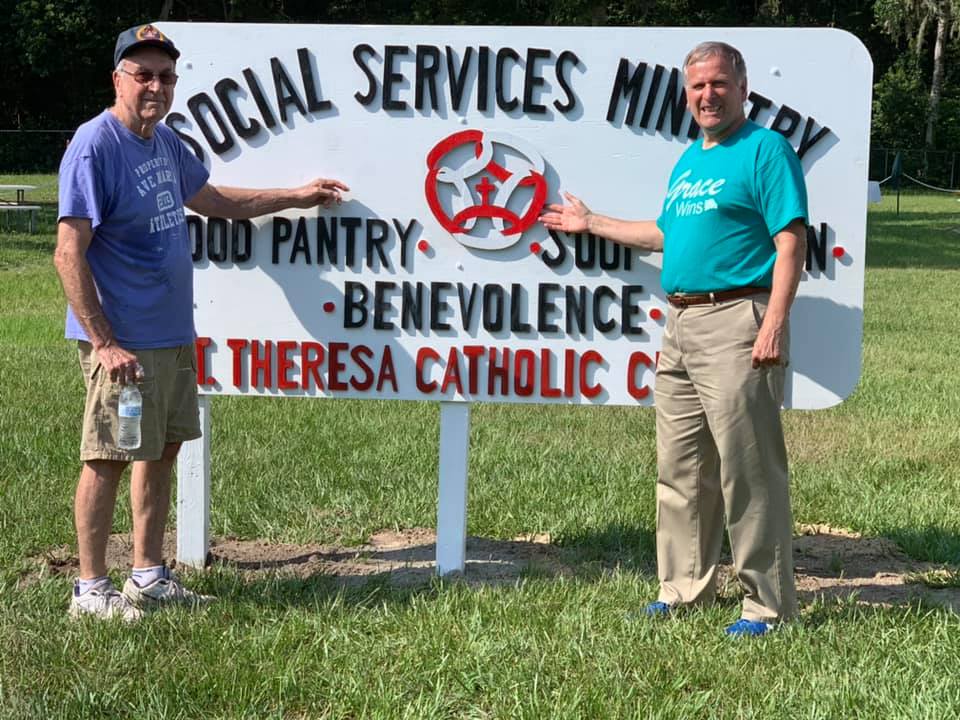 Benevolence
"House the Homeless"
This office provides financial and other forms of assistance as needed. As funds are available, it may include:

Utility payments
Rent
Emergency short-term motel stays
Employment assistance
Help for the Homeless
Various other financial needs
To Reach Social Services Directly, call (352) 245-1359
We thank the many volunteers who make our Ministry successful!