Meetings are on Sundays following the end of the 11 am Mass.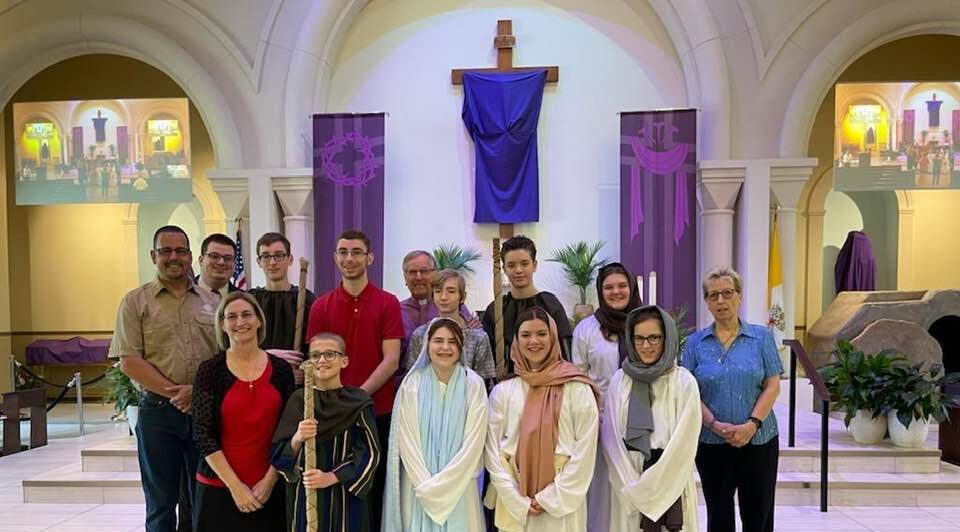 Catholic Scholarships
Need money for school? Look into Catholic scholarships. Many scholarship granting institutions who offer monies to Catholic students not only require the student to have above average academic standing and grades, but also expect the student to travel abroad to teach Catholicism or to become a missionary for a length of time determined by the sponsoring institution. To learn more click HERE.